I've worked in various industries, companies large and small, wearing multiple hats. My languages/weapons of choice are Python and JavaScript. Besides development, I enjoy building financial models, tech writing, content marketing, and teaching.
You can view my full resume in JSON @ http://mherman.org/herman-resume.json.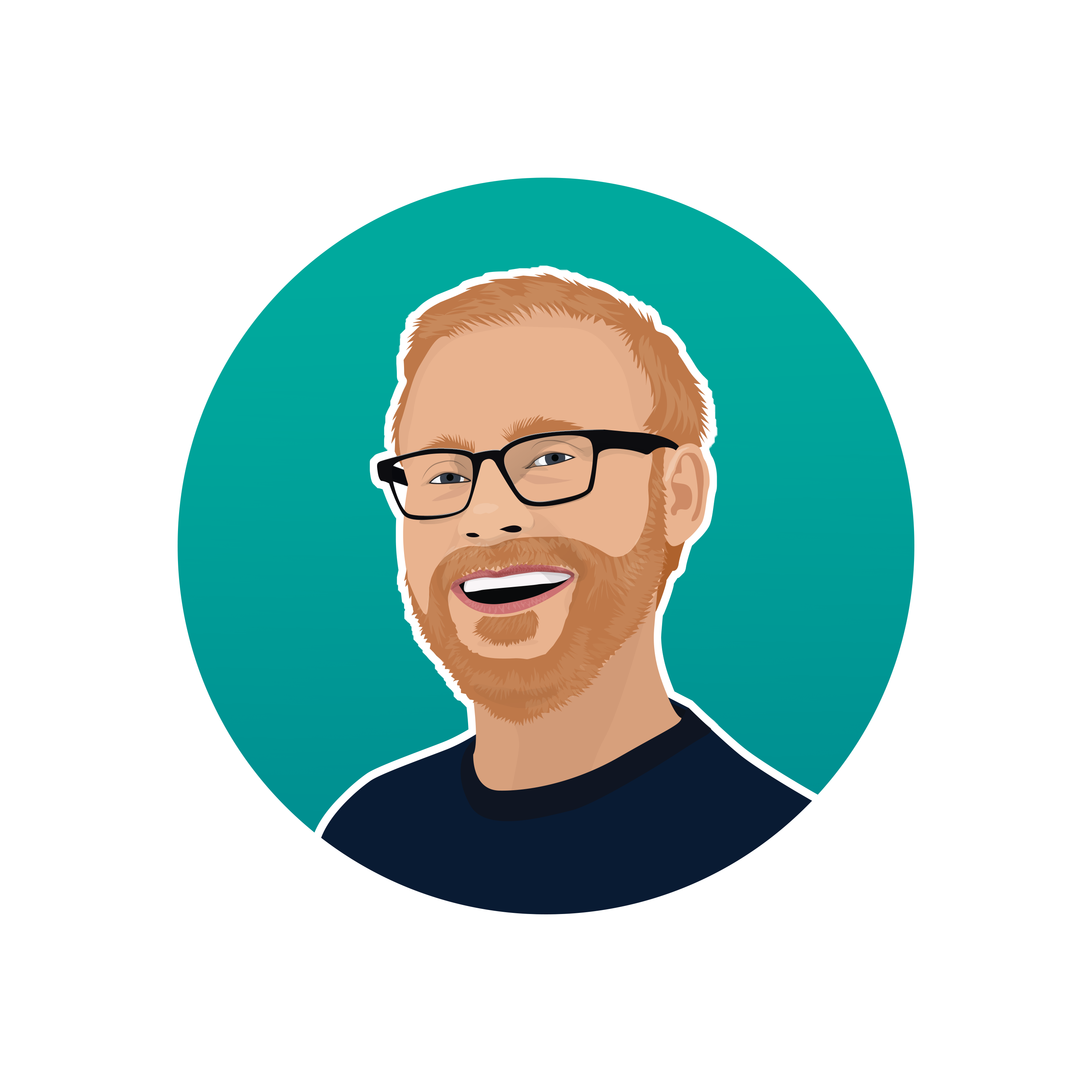 Quotes
Programming languages are all different ways of expressing the same thing. A software developer should be able to understand all of them.
Open source software is free as in free house. If you want to fix or improve something, either learn to do it yourself or pay a contractor.
Major Projects
KickStarter Projects
Contact
Email: michael at mherman dot org
Connect with me on LinkedIn, GitHub, and YouTube. Also, check out this ever growing list of personal and professional projects. Cheers!
I am NOT currently accepting new projects.
Tech recruiters: please use "i am the walrus" in your cold email so I know you actually read this.
Articles I've written
Besides my posts on this site, Real Python, and TestDriven.io, I've published the following articles:
Articles about me